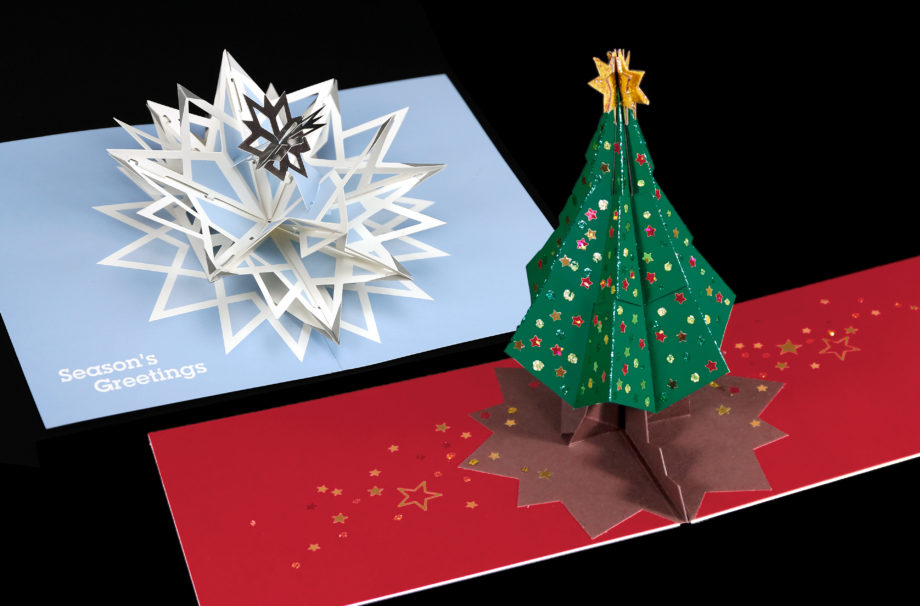 Tomorrow is December 1st. Now it won't be long before Christmas. It is high time to think about Christmas cards. Would you like to make your own cards? Here you can find links to my free tutorials: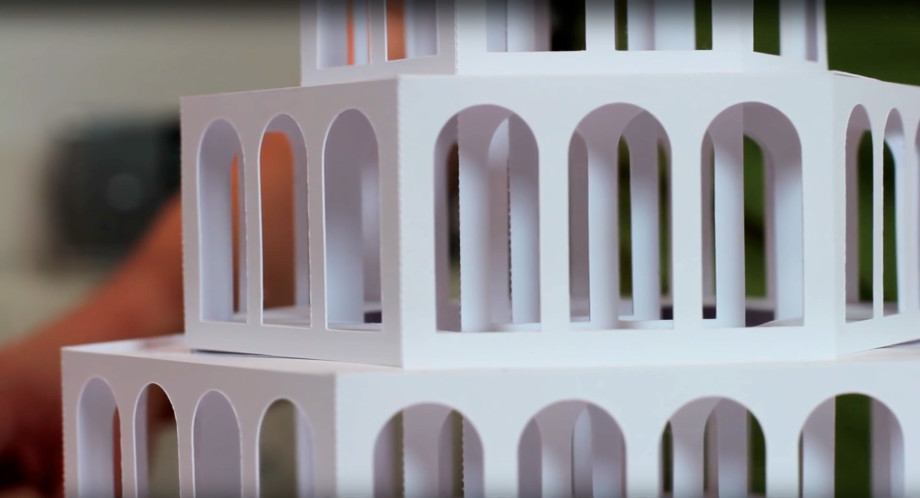 Relax and watch a short movie!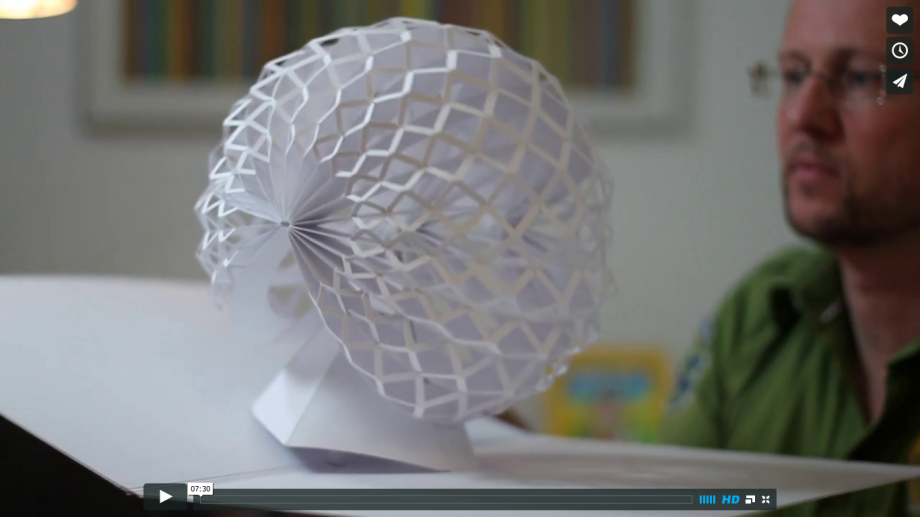 Der amerikanische Filmstudent Christopher Helkey hat eine Dokumentation über mich und meine Pop-Ups gedreht.